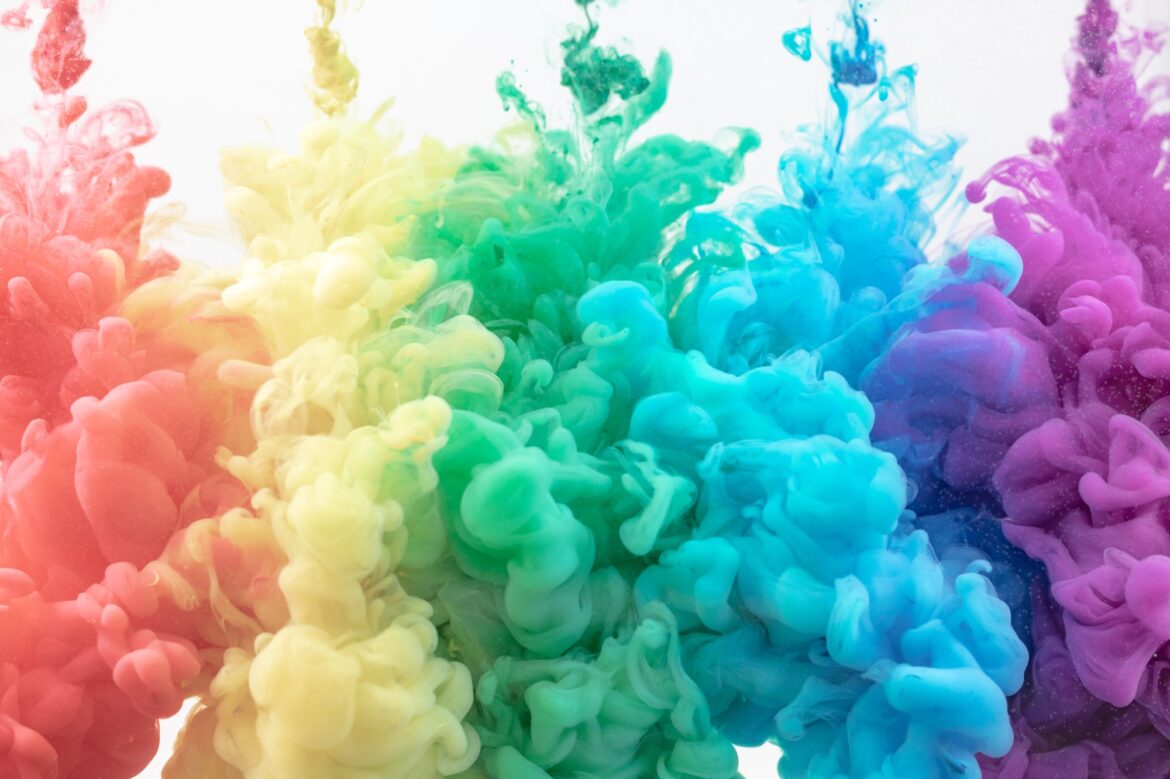 What is Neurodiversity Celebration Week?
It's a term you may have heard of, but what does it mean and how can you get involved in Neurodiversity Celebration Week?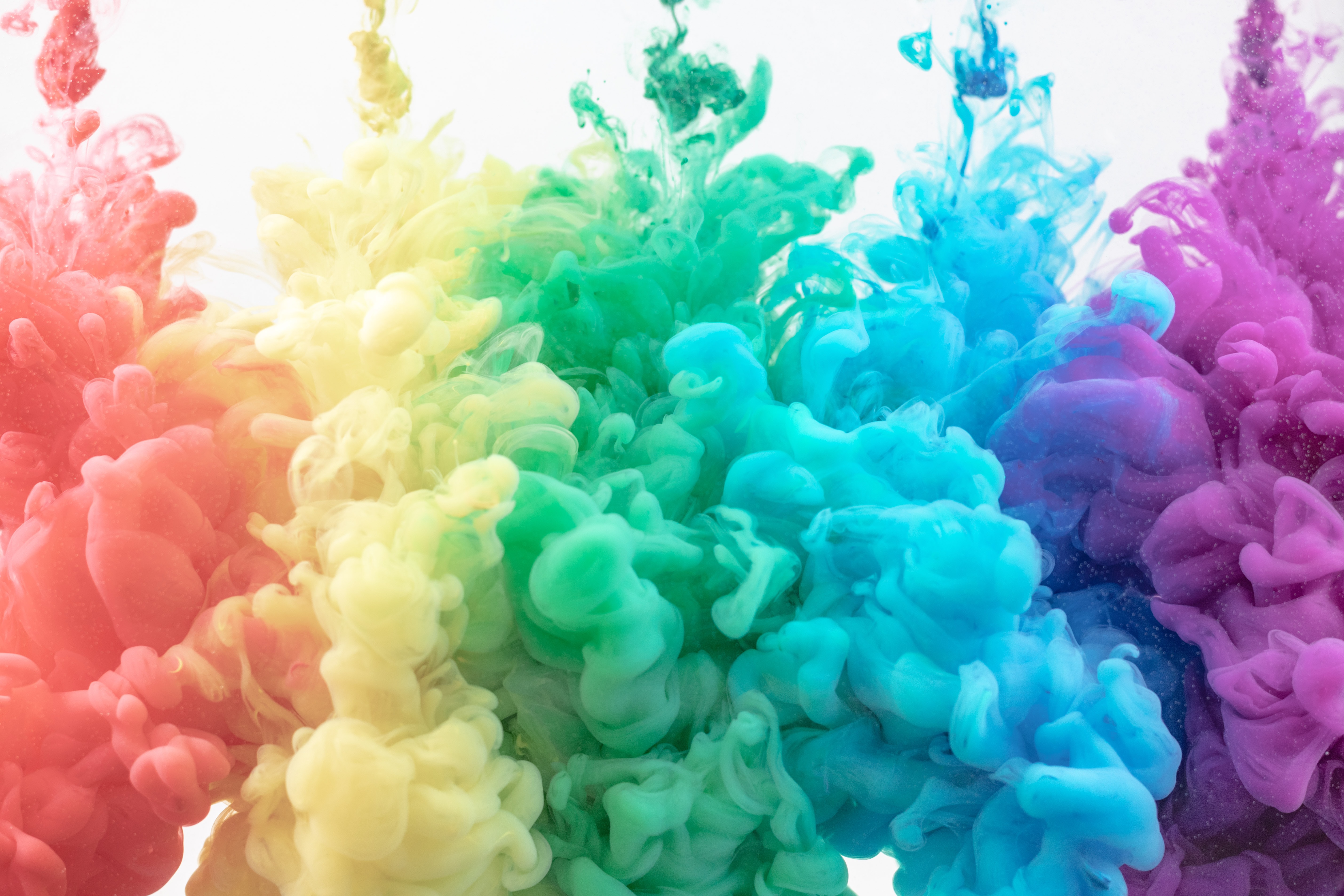 We're all unique. We've each got something that sets us apart – be it our unique blend of experiences, talents, or interests. But for some individuals, our differences can become the focal point of those around us and ourselves. We can begin overlooking the positives that can come with our labels, looking only at how these definitions can impact us for the worse. Neurodiversity Celebration Week hopes to change that.
Looking to celebrate children and young people with special educational needs (SEN), in schools, universities, and other organisations, as well as to transform how neurodivergent individuals are percieved and supported, Neurodiversity Week highlights the positive learning differences, talents and strengths each individual has – no matter what their label.
Founded by 16-year-old autism and neurodiversity advocate, Siena Castellon, in 2018, it's estimated that 15% of students across the UK have a learning difference. While many receive help and support to overcome challenges they may experience, they may still feel frustration and embarrassment, and experience bullying that can negatively impact their self-confidence and self-esteem.
According to a survey by Ambitious about Autism's Youth Council, 75% of autistic young people have experienced bullying. Only half said they felt safe at school. 2017 report by Ditch the Label, 70% of students with learning difficulties and 75% of students who are autistic report experiencing bullying at school. Siena hopes that through this week of celebrations, young people can begin to celebrate SEN students, change the way that these students are perceived, and help neurodiverse people to celebrate themselves and their achievements.
Aiming to help shift the focus from our weaknesses to the strengths and positive aspects of being neurodiverse, this week provides the chance to talk about the creativity, innovation, ability to think outside of the box, unique insights and perspectives, as well as the perseverance and resilience of neurodiverse individuals.
Schools are encouraged to participate with neurodiversity-themed assemblies, neurodivergent parents giving talks about their careers, as well as sharing information on neurodiverse conditions such as ADHD, autism, dyslexia, dyspracia, dyscalculia, and tourettes. A full list of events and downloadable resources can be found on the official neurodiveristy celebration week website.
Workplaces can also get involved. Share your own experiences, successes and celebrations on social media to help encourage and inspire others. Discover four simple ways employers can support neurodiversity at work and make the workplace more inclusive this coming Neurodiversity Celebration Week and beyond.
---
What is neurodiversity?
Neurodiversity refers to those who fall within a spectrum of conditions including autism spectrum condition (ASC), dyslexia, ADHD, dyspraxia, and dyslexia. Referring to the different ways the brain can work or interpret information, neurodiverse people think about things differently, may have a variety of different interests and motivations, and may be naturally better or worse at some things.
Counselling Directory member, counsellor and coach Louise Taylor explains more about neurodivertiy. "Neurodiversity is a relatively new term. (It was created) to raise awareness about how we are all different. The way we view the world, the way we experience the world, for each person will be unique."
Neurodiverse people aren't really that different, however, they may process things a little differently from how neurotypical people (those whose brain processes information in the way society typically expects) do, or may struggle in some social situations. Around one in seven people within the UK are thought to fall somewhere on the neurodivergent spectrum.
Despite around 99% of the British public having heard of autism, there are still many commonly held myths and misconceptions. Growing numbers of the neurodiversity community believe more needs to be done to promote understanding and individual experiences, over general awareness of conditions and disorders.
Discover more about neurodiversity and how counselling can help, visit Counselling Directory or use the search bar below to find a counsellor near you.
---
Article published: May 2019
Article updated: March 2022
---