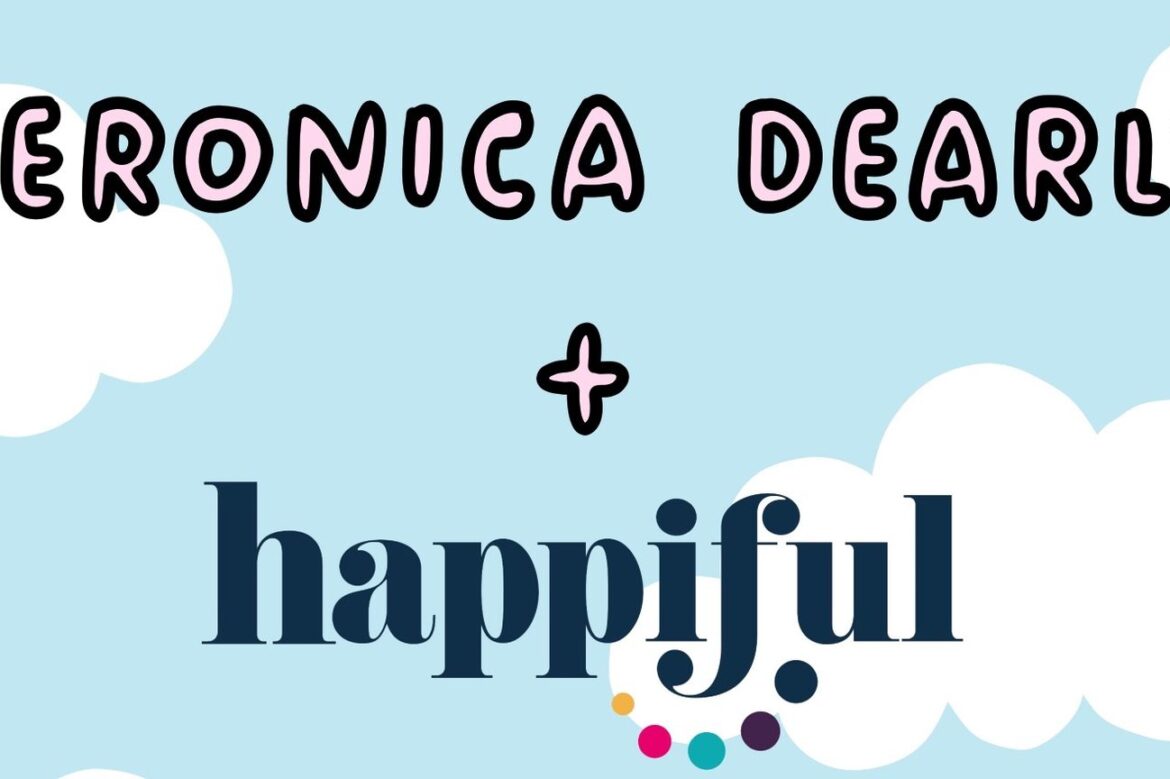 Embracing Change with Veronica Dearly
Illustrator Veronica Dearly joins Happiful for the first in our series of Creativity and Wellbeing Conversations to explore how she's learnt to embrace change and challenge self limiting beliefs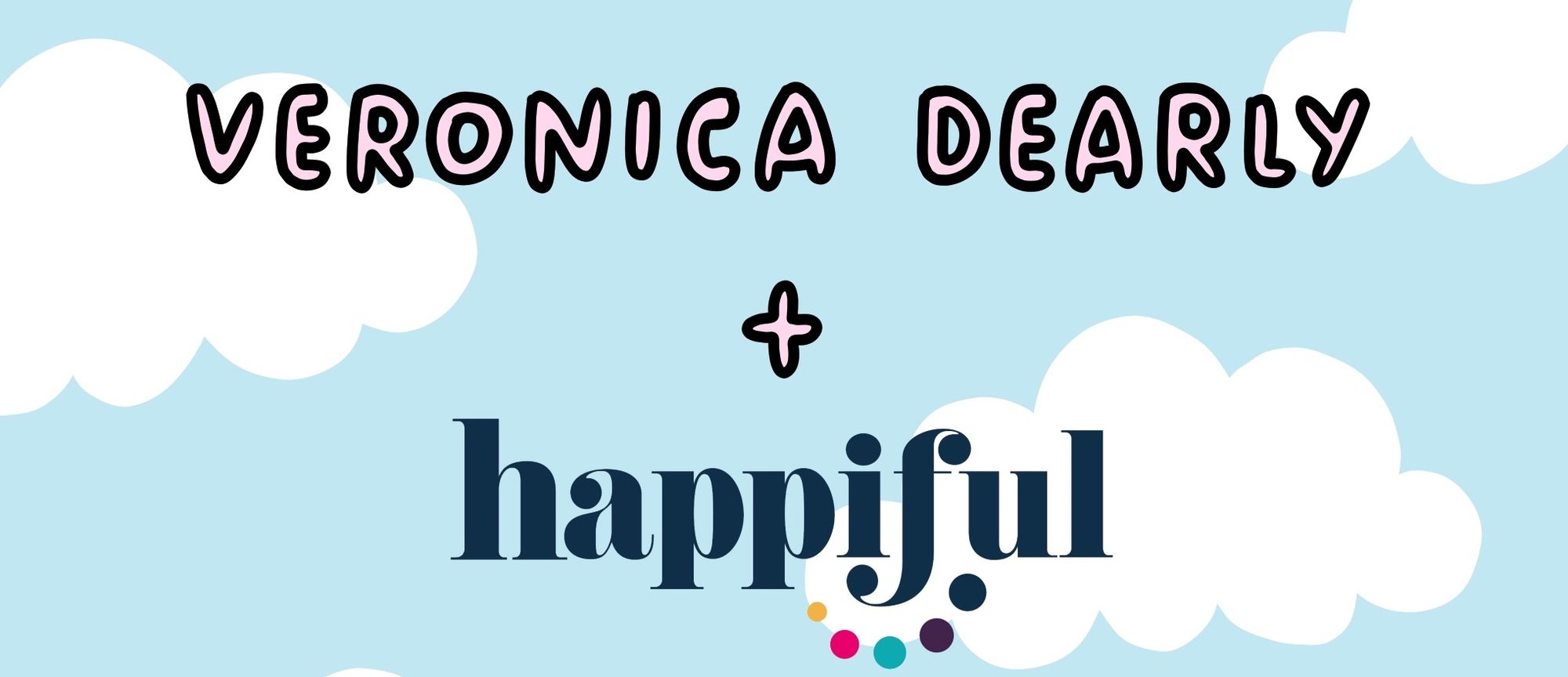 "It's been a lot of trial and error!" self-taught illustrator Veronica Dearly shares honestly. She's describing the road she took from designing her own wedding stationary to becoming a much-loved creator and now the author of How To Do Hard Things: Actual real life advice on friends, love, career wellbeing + more.
Veronica is the first person to speak to Happiful for our new series which focuses on how creativity can support our wellbeing, and her subject is 'Embracing Change'.
By using the pages from her own brilliant book and sharing them with Happiful readers too, Veronica explores the evolution of her career to date and where she wants to see future personal change and growth, including making new friends, tackling self-limiting beliefs and giving back through volunteering and supporting others.
Join Happiful and Veronica as we explore the work we've all done to get us where we are today, the small steps we can take to address our fears and how writing and thinking about the future can help us work towards where we'd like to be, hopefully with less anxiety along the way.
Download the workshop materials below
1What Changed Veronica Dearly Happiful Workshop
2 What needs to change Veronica Dearly Happiful Workshop
Veronica Dearly Bonus Creative Workshop Pack
View this post on Instagram

A post shared by Veronica Dearly (@veronicadearly)
---
You can buy Veronica's book now
Find out more about Veronica
Follow Veronica on Instagram
Find the right therapist for you at Counselling Directory.