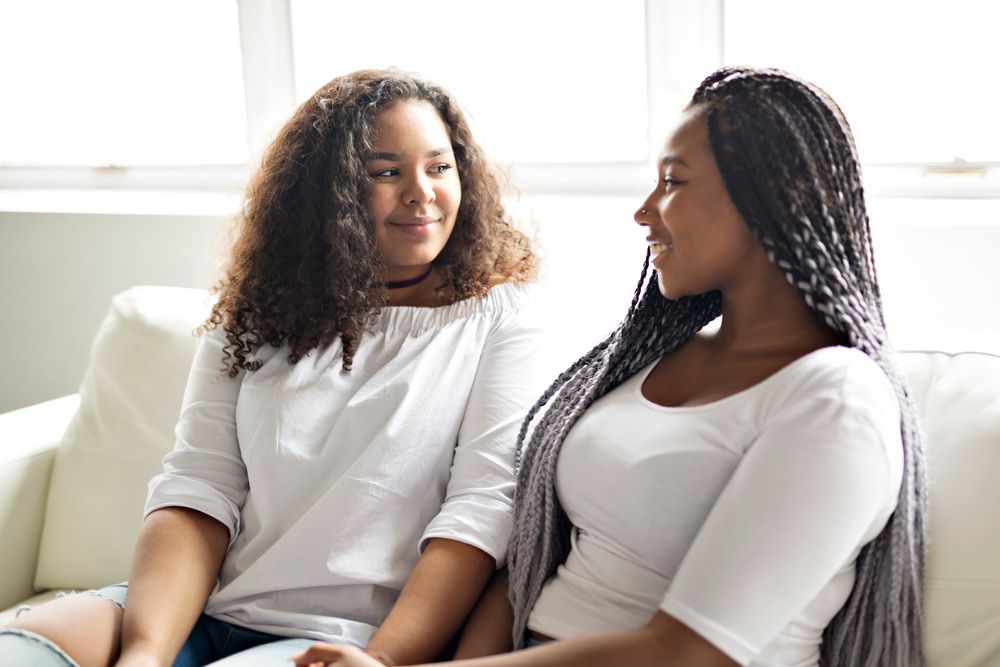 We need to talk about psychosis
As research finds that a quarter of young people say they have never heard of psychosis, a national charity is calling for greater awareness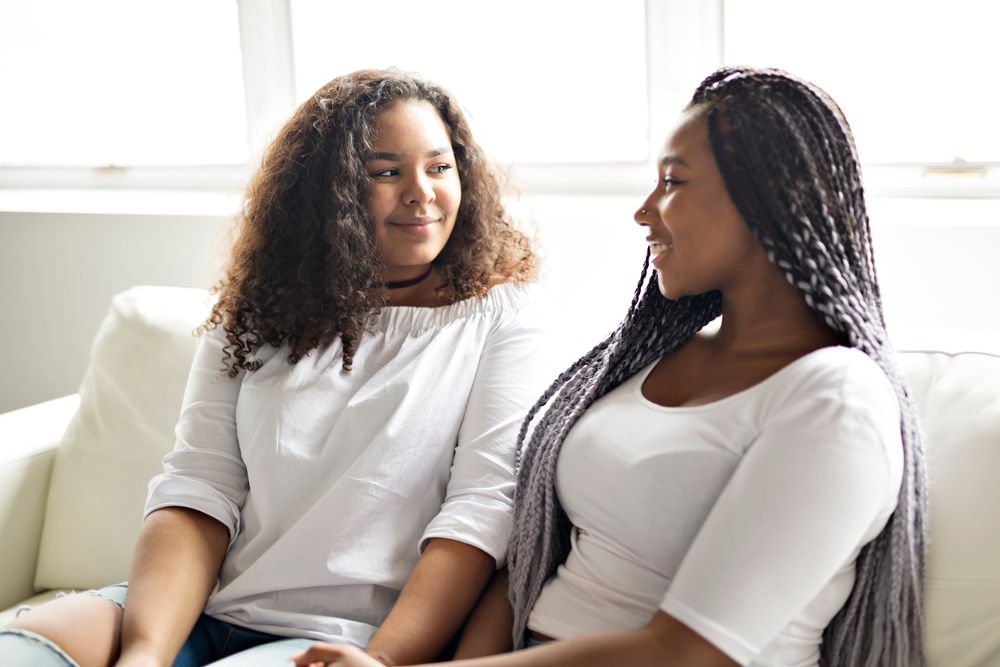 According to the NHS, psychosis is a mental health condition where people lose some contact with reality. This might mean that they see or hear things that other people do not – classed as hallucinations – or they might begin to believe things that are not actually true – classed as delusions.
Psychosis can be caused by a number of things, such as other mental health conditions, trauma, stress, substance misuse, or physical conditions, such as a brain tumour. Psychotic episodes can vary in length depending on the underlying cause, but there are a number of treatments available, and many people go on to make a full recovery.
In any given year, it's estimated that fewer than 1 in 100 people will receive a psychotic disorder diagnosis, and though that number seems quite small, to put it in perspective, it's estimated that 1.21% of the UK population are vegan.
But research from the charity Rethink Mental Illness has found that a quarter of 18 to 34-year-olds say that they have not heard of psychosis, with a third reporting that they don't know how confident they would be that they could spot the symptoms of psychosis, compared to the way they could with other mental health conditions such as depression and anxiety. Furthermore, nearly half of those surveyed say they believe psychosis is something you can never recover from.
In response to these findings, Rethink Mental Illness has launched a new campaign to raise awareness of psychosis, and encourage people to seek support if they are worried about themselves or a loved one.
The 'From psychosis to…' campaign profiles young people who have each received a psychosis diagnosis, recovered, and followed their passions in life – with the aim being to challenge the perceptions highlighted in the poll's findings.
Former Love Island contestant Niall Aslam is one of the young people sharing his experience:
"I've found people find it hard to talk about psychosis as I believe there are so many misconceptions and often a lack of understanding around it," he shares. "Psychosis was the most challenging experience I've ever been through. It drove me to a very a lonely and scary place, but it's something that your brother, sister or best friend could go through so it's important that we have more awareness of what some of the signs and symptoms can be.
"We're generally better at talking about mental health, but when it comes to psychosis, I believe there's still a lot of stigma and that can be a barrier to people getting the help they need. Hopefully, this campaign can help to change that."
View this post on Instagram

A post shared by Niall Aslam (@niallaslam)
Considering the campaign, Mark Winstanley, chief executive of Rethink Mental Illness, points to the way that fear, isolation, and anxiety caused by the pandemic could be linked to an increase in the number of people who are experiencing psychosis, and highlights how the figures found in the poll show how important it is to spread awareness.
"We need to redouble our efforts to ensure that everyone is aware of the signs and symptoms of psychosis and the treatment that is available," he says. "In tandem, and while acknowledging the NHS is under increased pressure, in the long-term we also need to ensure that everyone who experiences severe mental illness can access the right treatment at the right time."
---
To find out more about psychosis and the 'From psychosis to…' campaign, head to rethink.org
If you are in crisis and need support, call the Samaritans support service on 116 123, go to your nearest A&E and tell the staff how you're feeling, contact NHS 111, or make an urgent appointment to see a GP or your psychiatrist or care team.