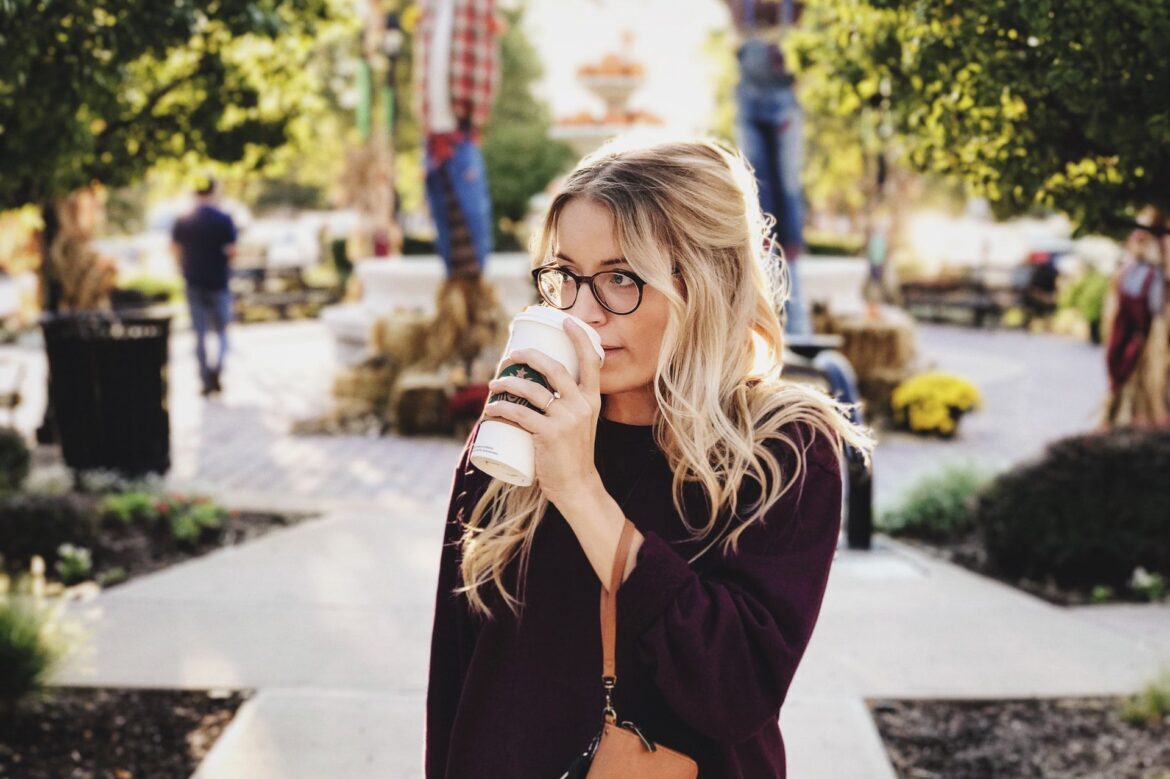 Think You've Heard it All? This is How to Wash Hair Properly
First thing in learning how to wash hair properly is figuring out how often to wash hair. You've likely been led to believe that washing hair every couple days is the best way to score an amazing hair day. But, lazy girls rejoice! You should not be washing so often!
There's no magic number in how often to wash women's hair, but most of the time the answer is LESS than what you're probably doing. So, is it bad to wash your hair everyday? Very yes. Is it bad to wash it a few times a week? Maybe not, depending on your scalp. What we want to emphasize is that you *may* be washing your hair too often, but everyone is different.
Try going as long as possible (let's say a week max) before washing to see how your hair reacts. That may mean swapping in an oily hairstyle or extending your look with (a little!) dry shampoo. The more you wash your hair less, your scalp will readjust and produce less sebum, letting you go even longer sans shampoo.
Read Next: Uh, What Does "Hydrate Hair" Mean?

Why is it Bad to Wash Your Hair Everyday?
While it may feel like you're letting your hair get too dirty if you don't wash it at the first sign of oil, but it's actually what your hair kinda hopes for! We're not born loving soap and our bodies have naturally cleaning processes (to a degree!) so when we try to remove that actually good for you scalp oil, you're stripping essentials oils that help hair grow. If that's not enough for you, just know that when you strip these oils with too much washing, your hair starts over-producing oils to replace those which have been lost! AKA, that oily hair you thought you were getting rid of!
How often should you wash your hair if it's an oily type? Still try to go longer than 2 days, but take a closer look at the shampoos you're using when its wash day. Clarifying types are great, but should be used in tandem with a gentler shampoo! We love a scalp scrub or treatment to battle any buildup, while gentler/non-clarifying shampoos are used more regularly.
Read Next: How to Hydrate Hair After Bleaching
The Pre-Wash
Before you step into the shower, prep your hair for its best clean with a pre-wash ritual: detangling and moisture. Brush hair whilst it's dry to make the entire washing process knot-free. Hair is much more fragile when it's wet, so if you can get rid of most of the tangles before the wash, there's less to deal with later!
The pre-wash is a perfect time to score some added moisture to hair and scalp too! If you wanna really learn how to wash hair properly, oils are it. Some things you can do to get the most out of your wash:
Use a DIY scalp treatment oil the night before or a few hair pre-shower to boost hair growth and give nourishing moisture
While in the shower, but pre-shampoo, wet hair and get into scalp exfoliation to physically lift product build-up, ensuring your shampoo works even better!
Go for gold with a full hair mask the night before! You should already be doing this if you've ever desired more moisture to your hair. If not, start masking NOW.
Applying oil to your hair before you wash it can reduce the amount of water absorbed by the hair shaft and the degree to which the cuticle scales "stick up." This makes it less prone to damage while it's wet while letting some of the moisturizing power of the oils remain (without weighing it down)!
Read Next: A Protein Packed Hair Treatment With Egg

Shampooing
The halftime show of the whole cleaning process is the shampoo! And although there's nothing revolutionary about the whole thing, there are some small tweaks that could make a big difference.
ICYMI the purpose of shampooing your hair is to remove any dirt or excess oils and sebum from the roots. So why are you spreading it equally from root to tip? Focus a blackberry-sized amount onto roots and use whatever's left on hands to just lightly coat ends if you have long hair. For short to medium lengths, your hair won't need an intense soap up. It's just not THAT dirty, you guys!
Read Next: Castor Oil Benefits for Hair and The Hair Masks To Reap Them

Conditioning
Convinced conditioner is the closest thing we can get to heaven on earth, there's no reason your scalp should be getting that much moisture! There's no proper proper way to use conditioner, but icymi, conditioner is preferred for mid-lengths to ends!
Using a decent sized dollop depending on your hair length, focus your conditioner on ends and let it sit for at least 3 minutes before rinsing with cold water. While the cold water isn't necessary, it helps to seal cuticles and lock in shine and moisture.

Drying
The best thing you can do for your hair when drying it is to allow it to air dry. This is the least damaging option of all plus it's kind on time. To best prep an air-dry, use your hands to gently squeeze out as much excess water as you can. Then take a t-shirt or microfiber hair towel and gently scrunch and squeeze your locks dry.
A t-shirt is great for its smaller, softer fibres compared to a towel, so it leaves your hair softer and reduces damage. When air drying, if you want to keep your hair out of your face, use a claw clip to pin it back, and remove and replace it every five minutes to prevent kinks forming in your hair as it dries.
Love Good Hair Hacks? Read These:
How to Clean Your Hair Brushes Because Yes, They're Harming Your Hair

How to Fix Oily Hair and Other Greasy Hair Hacks