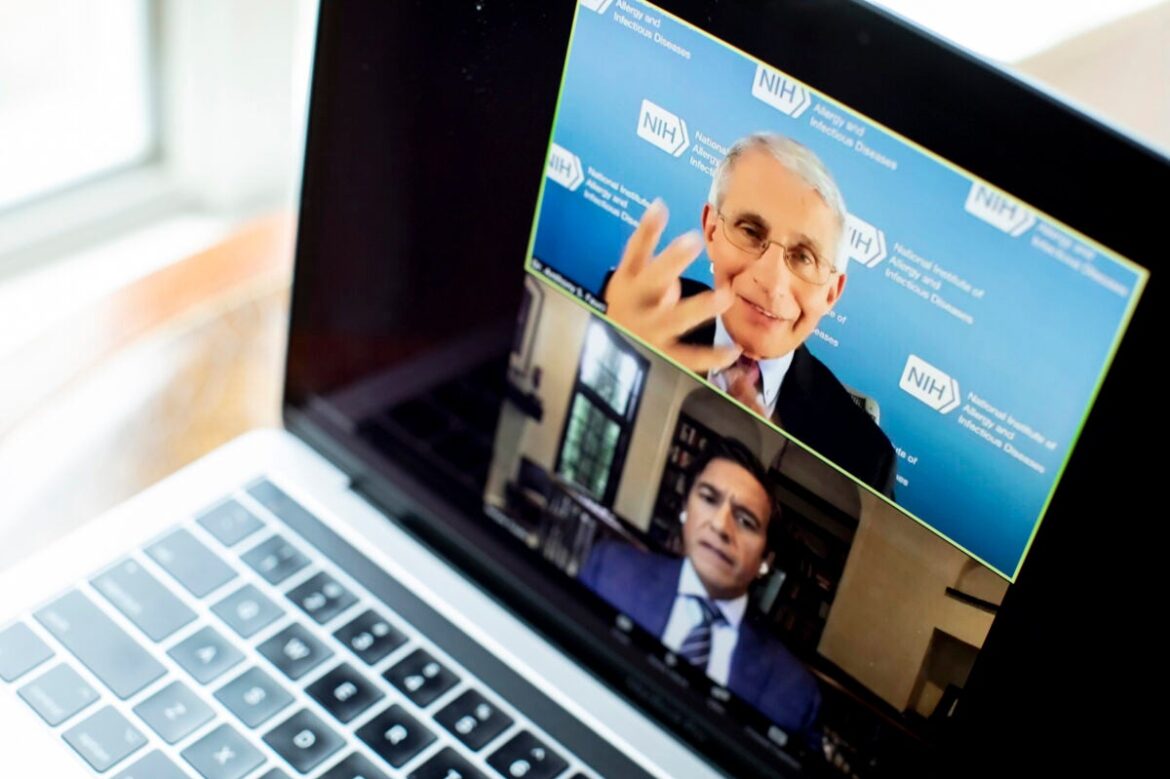 There are 5 easy steps to tame COVID-19, says Fauci
Just five steps are enough to gain control of the nation's COVID-19 outbreak and head off a return to the complete lockdowns many states declared in March and April, according to Anthony Fauci, one of the federal government's top voices on pandemic response.
Fauci, director of the National Institute of Allergy and Infectious Diseases, said Wednesday afternoon at a Harvard online event that wearing masks, keeping distances between people, washing hands often, pushing activities outdoors rather than indoors, and avoiding or closing bars have already proven effective in bringing down cases in Arizona, where cases surged in July before falling again in recent weeks.
If those steps were fully implemented, he said, even Sun Belt states with surging case numbers would return to a manageable level within as little as six weeks. The big stumbling block is a lack of unified response across the nation, fueled in part by hostility to science shown by some and directed at public health officials, including himself, even though the evidence for the recommendations is clear, he said.
"What Arizona did is … finally say, 'We're in trouble. We're going to implement those fundamental principles' and they came right down in a nice curve, which is really good," Fauci said.
Fauci responded to questions from Harvard faculty members and from CNN correspondent Sanjay Gupta during the discussion "When Public Health Means Business," hosted by Harvard T.H. Chan School of Public Health Dean Michelle Williams and co-sponsored by the New England Journal of Medicine.
Fauci was introduced by Williams and Harvard President Larry Bacow. Bacow, who was sick with COVID-19 in March, said many Americans have lost someone or know someone who lost someone to the virus. The pandemic, he said, has not only sickened the nation, it's exposed deep inequities in the health care system and the criminal justice system, particularly in regard to communities of color, which both contract COVID-19 and die of it at higher rates.