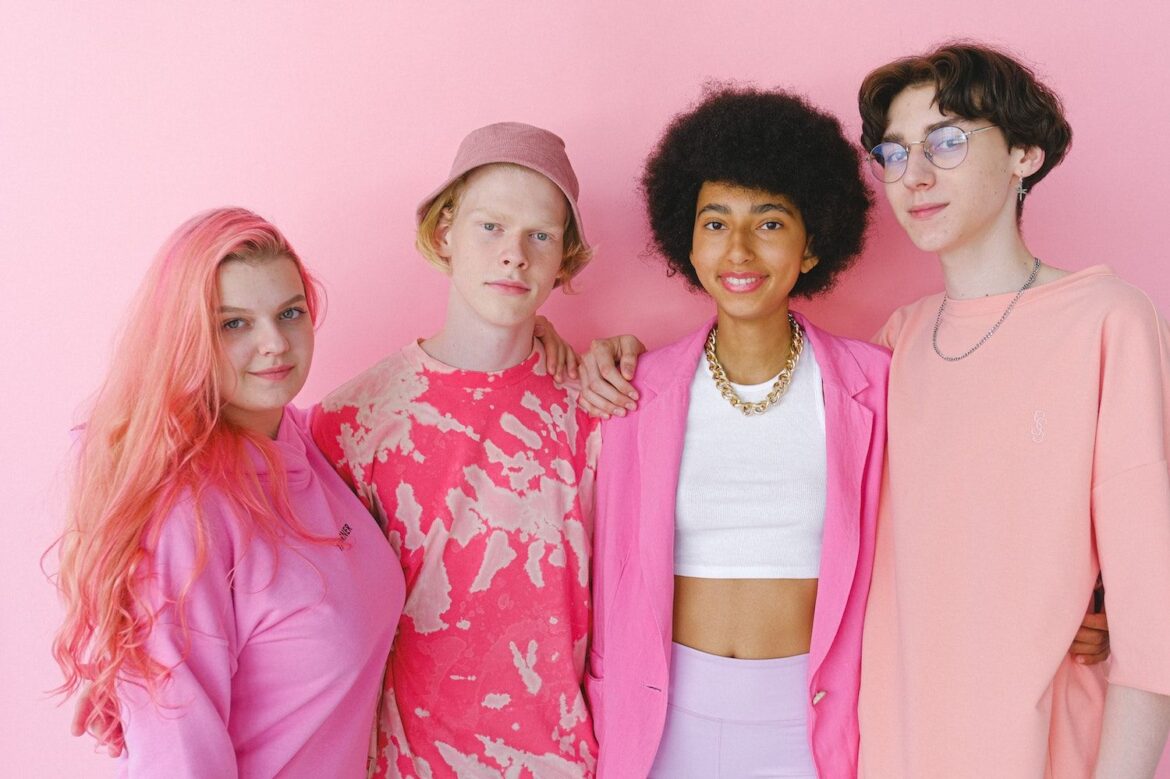 Period underwear company announces charity partner of the year
To help promote inclusivity and sustainability, WUKA will be supporting gender diverse charity Mermaids this year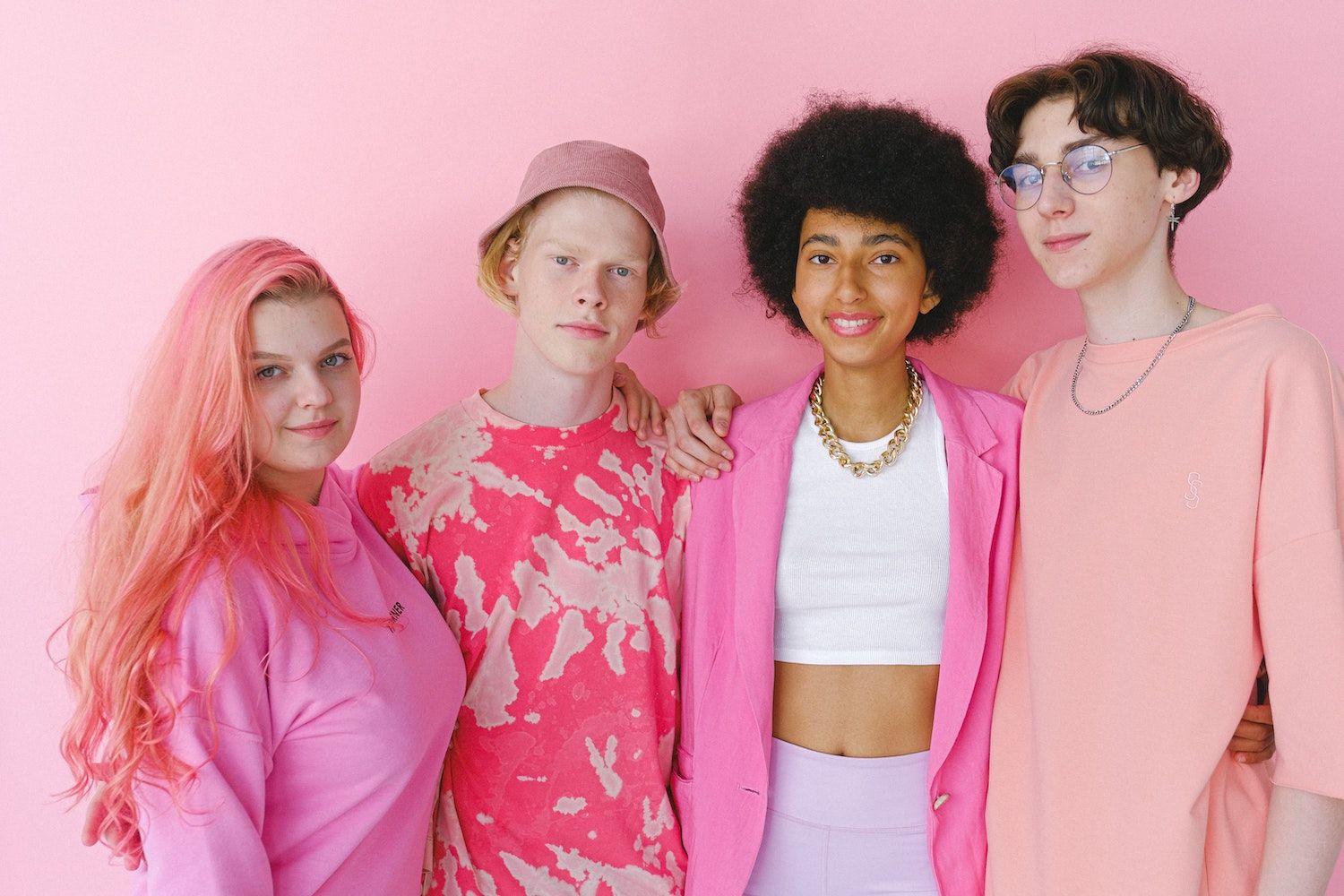 WUKA's mission is to "ensure sustainable lifestyles are accessible to all", and they do this by creating reusable (and comfortable) period underwear. Each year they give back to charities, donating time, money and underwear where it's most needed. Previous charity partners have included Bloody Good Period, the NHS (during the Covid outbreak) and Surfers Against Sewage.
This year, the company has announced Mermaids will be its charity of the year. Mermaids supports transgender, nonbinary and gender diverse children, young people and their families through their helpline service, events and local community groups. For every pair of WUKA Ultimate™ boxer shorts sold, £1 will go to Mermaids to help them continue their work.
Ruby Raut (she/her), CEO and founder of WUKA, says: "We at WUKA believe that gendered barriers to period comfort should be broken down. We want to make period comfort accessible to the trans, gender fluid and non-binary communities, and be a platform that can support everyone. Having Mermaids as our chosen charity will provide invaluable opportunities to deepen our understanding, better educate ourselves and raise awareness."
Bex Shorunke (she/her), PR and Media Engagement Manager at Mermaids, says Mermaids is "thrilled" to have been chosen by WUKA as their charity of the year.
"We pride ourselves on celebrating and supporting trans, gender-diverse and non-binary children, young people, and their families, and we're excited to partner with a brand that shares our commitment to inclusivity. It's essential that young people who have periods have access to the products they need, that's why we're delighted WUKA will be gifting us with their products at our events for our young people.
"We are also really thankful that they will be donating some of their profits to Mermaids, as this helps to ensure we can continue doing the important work we are doing for our community."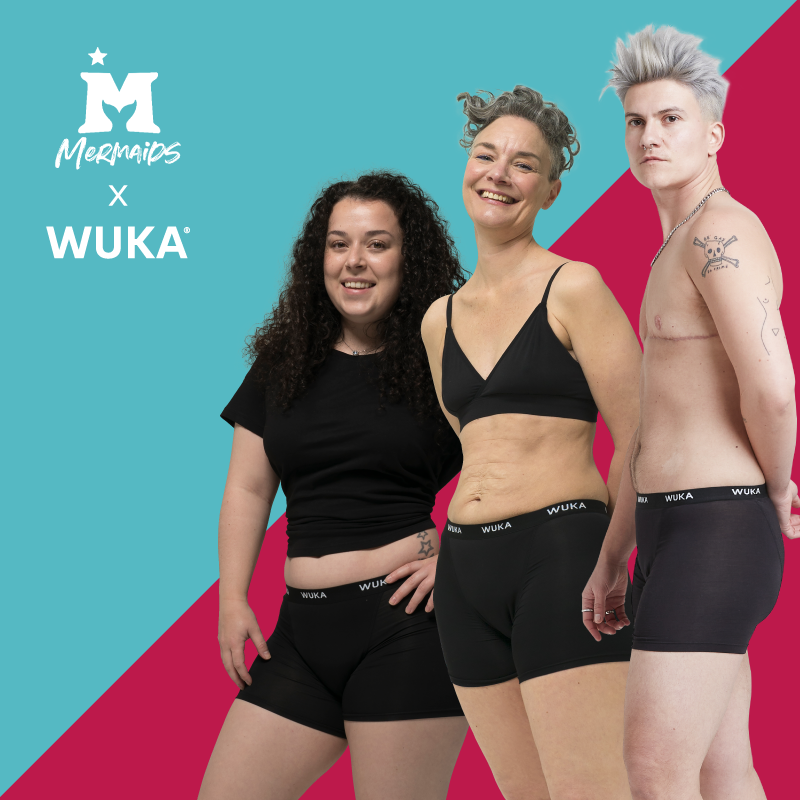 ---
Further reading
A beginner's guide to menstrual cups
How can we normalise conversations about menstrual cycles at work?
6 ways to be a better trans ally
Tips for transitioning teens
---