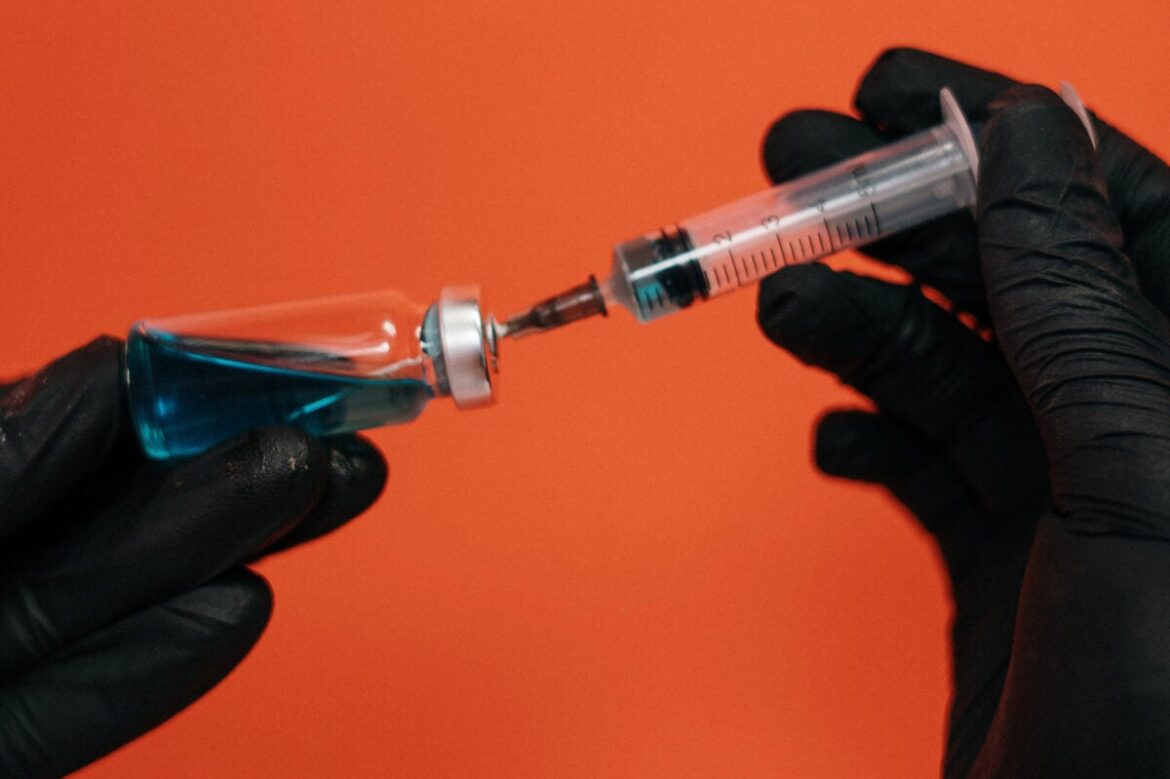 How to build trust in a COVID vaccine
COVID-weary Americans hanging on to the hope for a vaccine by year's end and a quick return to pre-pandemic normality should get used to the idea that it could take some time before enough Americans are immunized, for a number of reasons, including skepticism over the treatment.
"The most important ingredient in all vaccines is trust," said Barry Bloom, the Joan L. and Julius H. Jacobson Research Professor of Public Health at the Harvard T.H. Chan School of Public Health. "Without trust a vaccine doesn't do much good in the world."
Bloom, with co-authors Glen Nowak of the University of Georgia and Walter Orenstein of Emory University's School of Medicine, wrote a recent "Perspective" article in the New England Journal of Medicine calling for a major effort to build public trust in an eventual vaccine. The three say that the gap between the 50 percent of Americans who've said they'd accept a COVID-19 vaccine and the 60 to 70 percent believed needed to reach the threshold for "herd immunity" — at which enough people are immune that transmission is interrupted — "will take substantial resources and active, bipartisan political support to achieve the uptake levels needed." The estimated shortfall amounts to about 33 to 66 million Americans.
Bloom, former dean of the Harvard Chan School, said in remarks to the media on Monday that misinformation distributed through social media and recent public tussles over the effectiveness of COVID treatments like hydroxychloroquine (which was granted emergency-use authorization, later revoked) have undermined public trust that vaccine candidates will be rigorously studied and widely administered only when determined safe and effective, without regard to political, economic, or other concerns.