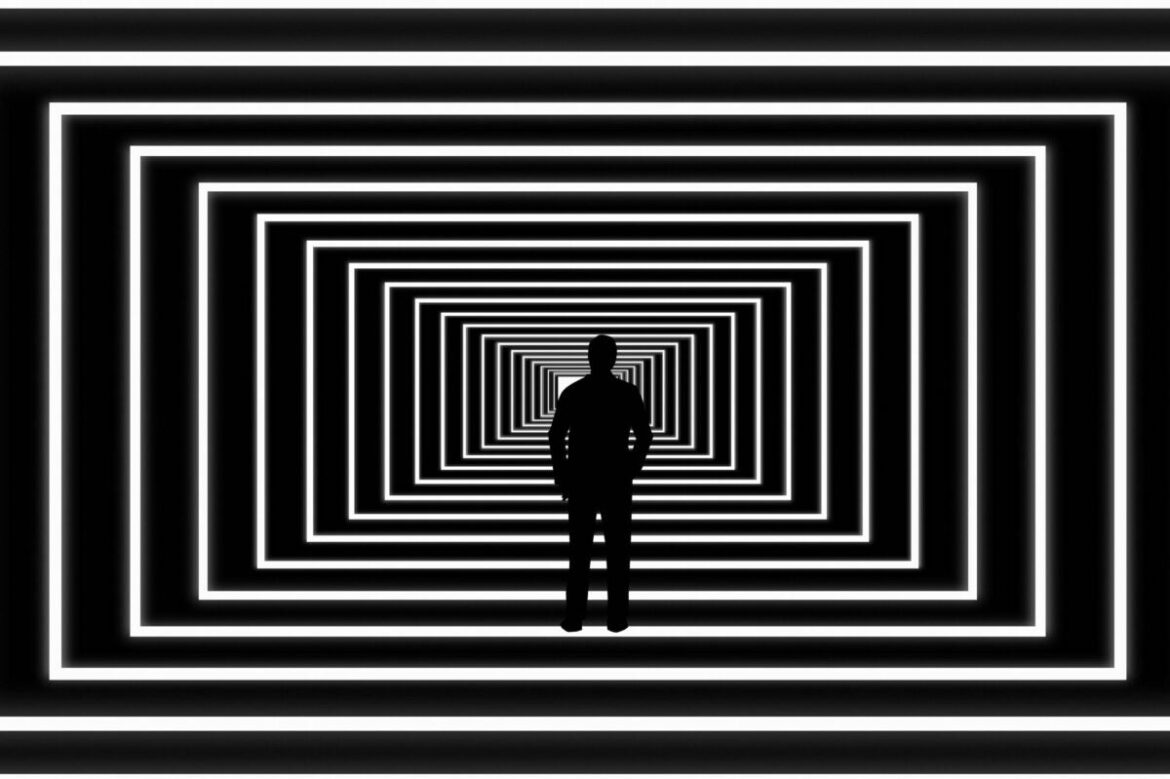 How death shapes life, according to a Harvard philosopher
Does the understanding that our final breath could come tomorrow affect the way we choose to live? And how do we make sense of a life cut short by a random accident, or a collective existence in which the loss of 5 million lives to a pandemic often seems eclipsed by other headlines? For answers, the Gazette turned to Susanna Siegel, Harvard's Edgar Pierce Professor of Philosophy. Interview has been edited for length and clarity.
Q&A
Susanna Siegel
GAZETTE: How do we get through the day with death all around us?
SIEGEL: This question arises because we can be made to feel uneasy, distracted, or derailed by death in any form: mass death, or the prospect of our own; deaths of people unknown to us that we only hear or read about; or deaths of people who tear the fabric of our lives when they go. Both in politics and in everyday life, one of the worst things we could do is get used to death, treat it as unremarkable or as anything other than a loss. This fact has profound consequences for every facet of life: politics and governance, interpersonal relationships, and all forms of human consciousness.
When things go well, death stays in the background, and from there, covertly, it shapes our awareness of everything else. Even when we get through the day with ease, the prospect of death is still in some way all around us.
GAZETTE: Can philosophy help illuminate how death impacts consciousness?
SIEGEL: The philosophers Soren Kierkegaard and Martin Heidegger each discuss death, in their own ways, as a horizon that implicitly shapes our consciousness. It's what gives future times the pressure they exert on us. A horizon is the kind of thing that is normally in the background — something that limits, partly defines, and sets the stage for what you focus on. These two philosophers help us see the ways that death occupies the background of consciousness — and that the background is where it belongs.