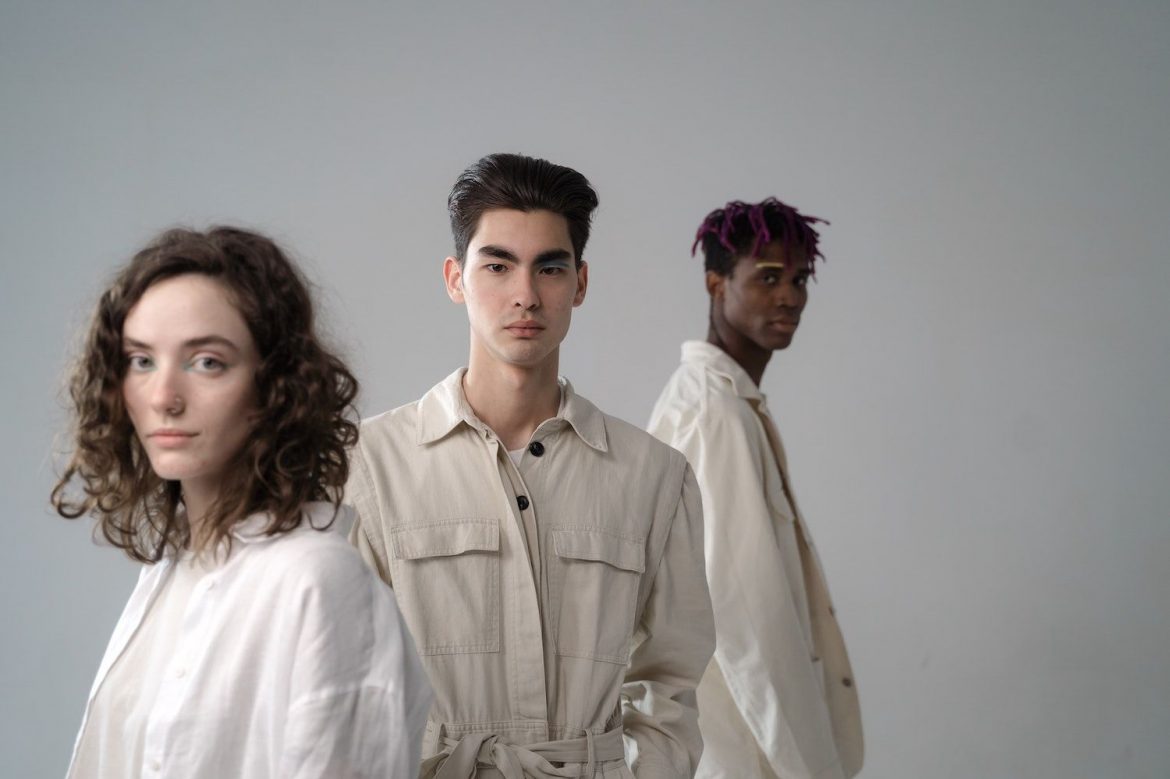 #ChangeTheStory: New campaign launches to tackle the stigma around eating disorders
New campaign, #ChangeTheStory, launched today by The Hearts Minds and Genes Coalition
Research released today shows that 16% of people think eating disorders are a choice, and that 44% of the population think people develop eating disorders to enable them to look a certain way.
You wouldn't say to those with a physical health issue, 'you are choosing to be like this', or 'you are only breaking your leg so you look a certain way', and yet with eating disorders there is a huge amount of stigma people face. Eating disorders are not about food and they aren't about body image. They are serious, biologically based mental illnesses.
When I think about my own story, it's these misconceptions that can fuel the narrative that there is something wrong with me and it is my fault. These narratives fuel shame that stops people reaching out for support when they really need it.
Whilst we have seen more people talking about eating disorders nowadays, there are still many people functioning at a high level with an eating disorder, with even more hidden in plain sight amongst all ages, genders, races, ethnicities, body shapes and weights, sexual orientations and socio-economic statuses.
Dr Agnes Ayton, chair of the Eating Disorders Faculty at the Royal College of Psychiatrists, said: "No one chooses to have an eating disorder. An eating disorder can affect anyone at any age and can be caused by a range of factors including genes, mental or physical health conditions and social pressure. The stigma around having an eating disorder prevents many people from asking for help when they need it. No one should feel embarrassed to ask for help.
"An eating disorder can have very serious long-term effects on the body, but with treatment, people can fully recover. Raising awareness of this issue is an important first step in helping people to get the help they need. If you think you may have an eating disorder, speak to your GP who can refer you to a specialist counsellor, psychiatrist or psychologist. You can also visit the NHS Choices website to find out what additional support is available, including confidential helplines."
Eating disorders are not new illnesses and we have seen a huge rise over COVID19, but for too long we have been hiding behind the global pandemic, blaming it for everything, using it as an excuse to not tackle issues around eating disorders as a matter of urgency. It is essential that right now we ensure that the right support is in place for everyone because no one should be dying of an eating disorder in 2022.
#ChangeTheStory is working to remove the stigma and misunderstanding that surrounds these illnesses, ensuring that nobody should experience shame or guilt for suffering from a biologically based illness and everybody should have timely access to specialist services.
Renee McGregor, leading sports and eating disorder specialist dietitian said; "We need to change the images, narrative and practices presently associated with eating disorders in order to ensure that no further lives are lost to this illness in 2022 or beyond."
Suzanne Baker, Carer Representative for F.E.A.S.T. in the UK, said; "Timely access to sustained, specialist treatment is key to recovery from an eating disorder at any age or stage. Currently, too many people are not able to access this treatment often due to misconceptions about what an eating disorder 'looks' like. There is no one look – eating disorders are serious biologically influenced illnesses and are often hidden in plain sight."
Gerome Breen, Professor of Psychiatric Genetics at King's College London says: "Research and its dissemination are essential to dispelling the unhelpful myths and stigma that surround eating disorders and compound their long-lasting and devastating impacts. By understanding more about why and how eating disorders develop, we can improve society's conceptualisation of these conditions and hopefully enable more people to seek and receive the support they need."
We need your help to raise awareness around eating disorders and to ensure they get the right support and treatment. Please take a moment today to take a photo holding up a sign saying #ChangeTheStory and share it on your social media! Together we can make sure people affected by eating disorders get the support they deserve.
Follow Hope on Twitter and Instagram.
If you're looking for support from a counsellor, visit Counselling Directory.