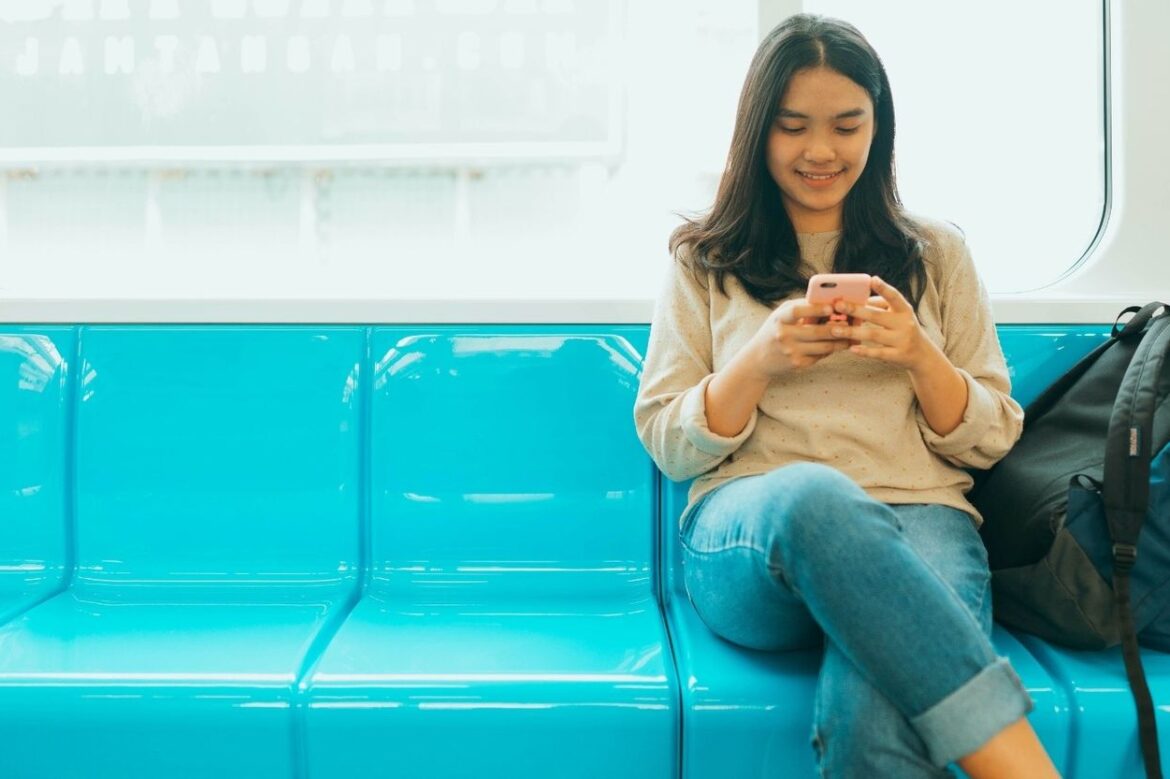 5 eco-friendly apps to help you support the planet
Innovative apps that can enable you to live more sustainably with the click of a button
1. My Footprint: Climate & Nature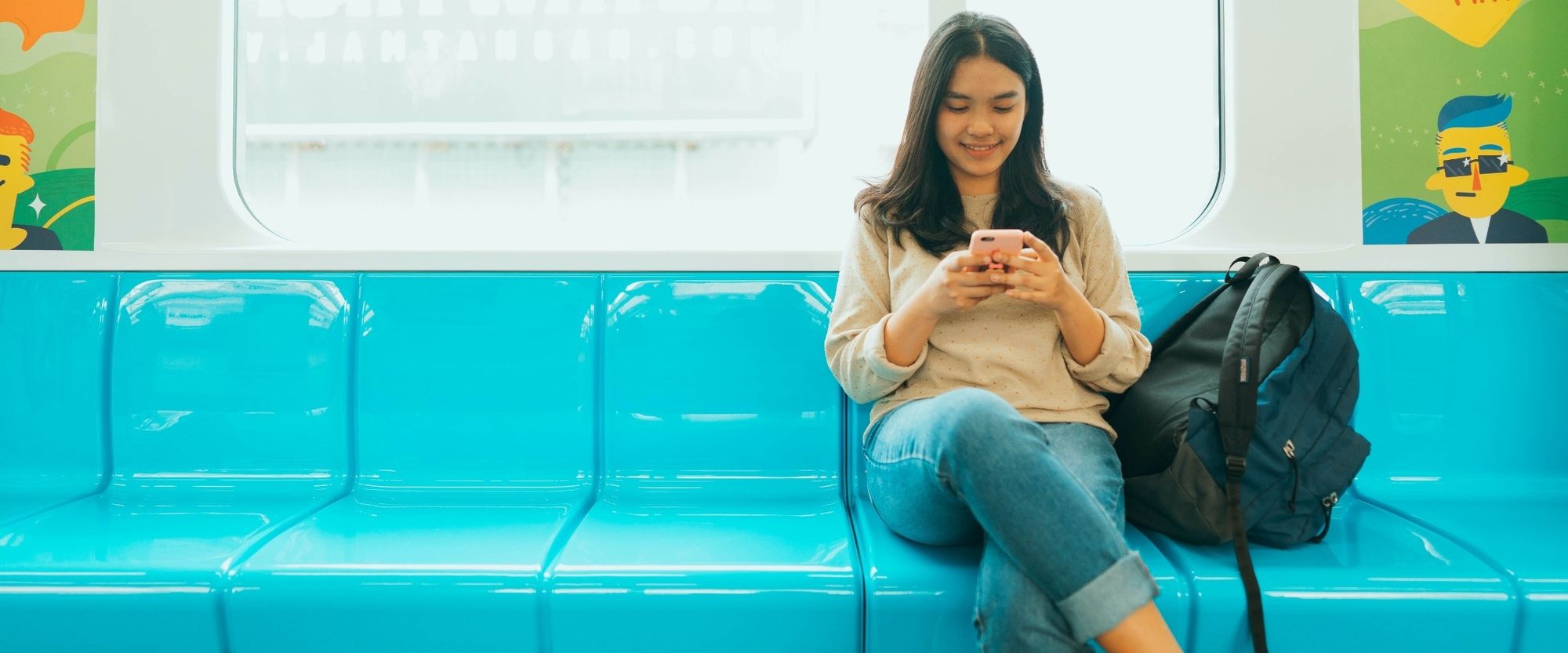 Created by conservation charity the World Wildlife Fund (WWF), this handy app provides you with a wealth of detail on the latest facts and info on climate change issues, as well as enabling you to calculate your carbon footprint, and see how different areas of your life contribute to this. With this knowledge, you can then take part in challenges of your choice to help reduce your footprint, sharing your progress with friends and family, as you join an online community working together to try to do good.
2. HappyCow
This app allows users anywhere in the world to find local vegan-friendly food options, including takeaway choices, gluten-free, and a range of cuisines. The community aspect allows users to share reviews and recommendations, which can be helpful when planning meals out for anyone wanting to cut down on their meat consumption.
3. Good On You
For the fashion conscious, this app is a must-have that gives you the power to check the impact of brands on issues that mean most to you. With more than 3,000 brands currently listed, and the option to request others to be added in time, this is a handy source of sustainable shopping information.
4. NoWaste
Digitise your fridge with this app that keeps track of what's in your pantry, and reminds you of expiration dates. A useful tool, this can help you to use up foods before they spoil, plan meals more effectively, and even reduce unnecessary expenditure with a clearer overview of what's in your cupboards.
5. Too Good To Go
With the aim of reducing the monumental amount of food waste from shops and restaurants, this app helps connect users with local businesses that have unsold produce to be collected for a fraction of the cost. All you have to do is search, place your order, and go pick it up!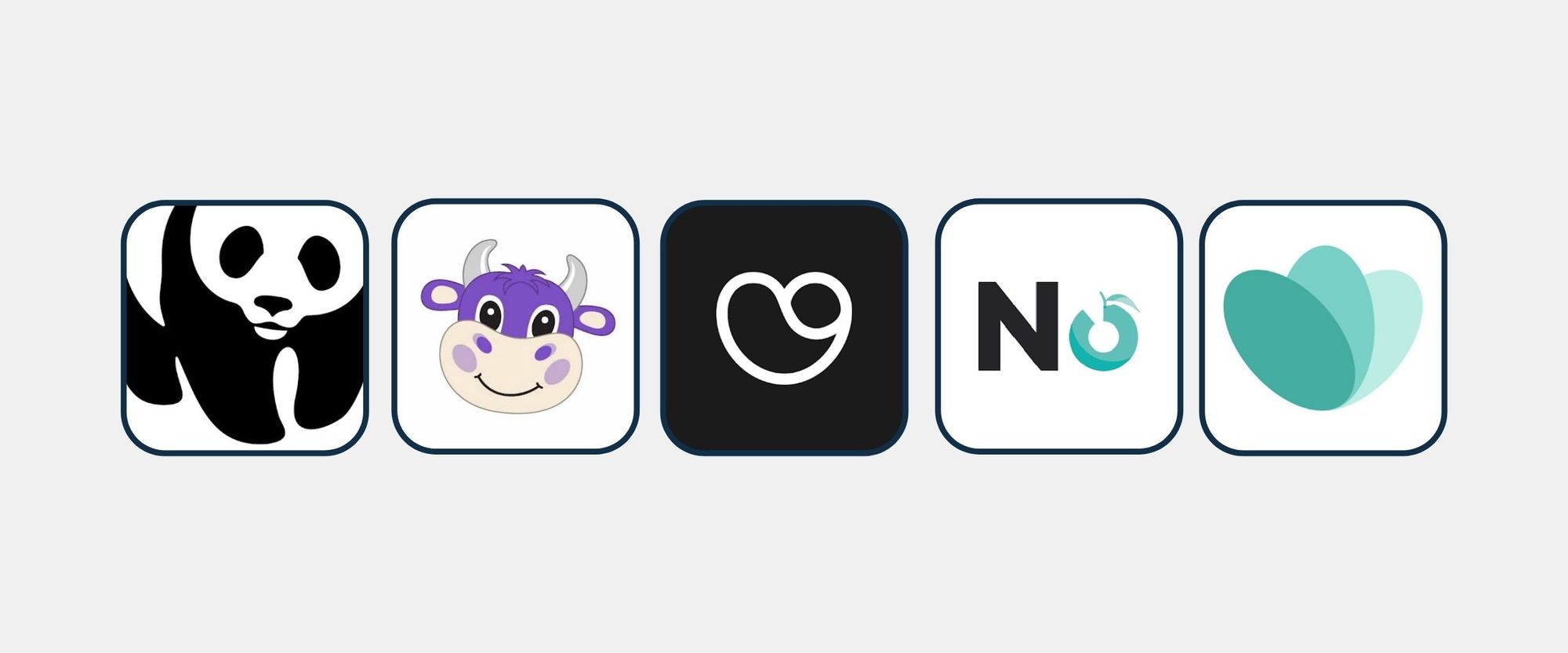 App icons | play.google.com

(All apps are available on the App Store and Google Play)
---