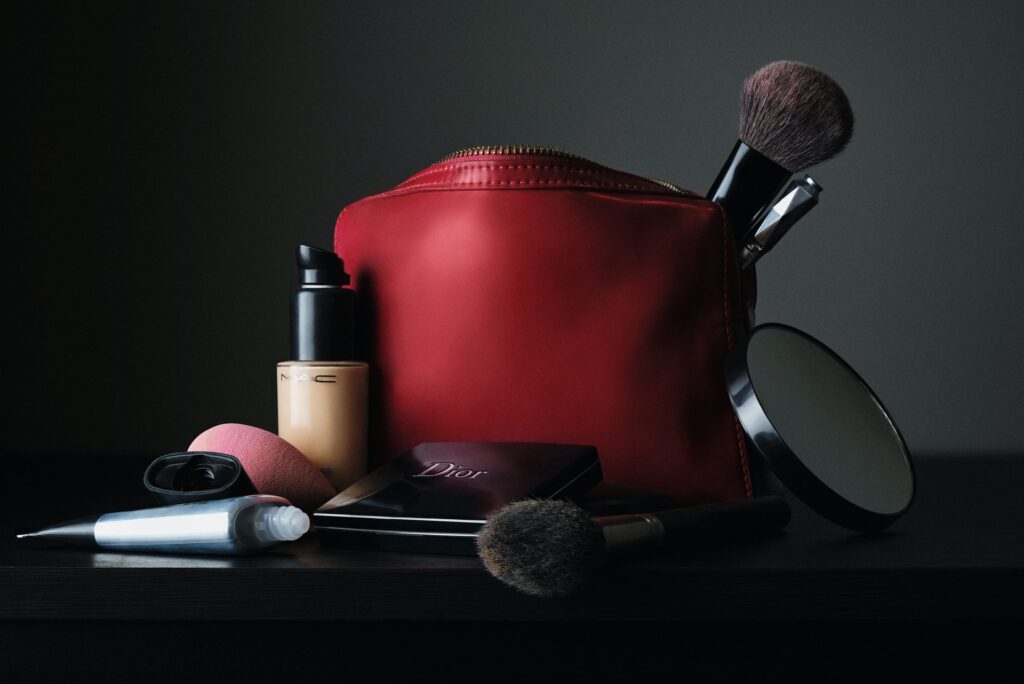 12 Best Eye Creams for Treating Wrinkles
Have you ever thought about why the skin around the eyes tends to look older fast? It is so because the area around the eyes is a delicate area that is sensitive to sagging and stretching, so it gets matured faster compared to other parts of the face. So, if you want to maintain a youthful look, it is important to take care of your eyes as you do for the rest of your body parts.
When it comes to eyes, eye creams are a must. But the thing is, as there are so many options available, it can be tough to know the things you should look for in an eye cream. Even if you know what to look for, buying something that fits your bill can be tiring. In such a situation, going through the product reviews of eye creams can be helpful.
To help you choose the right eye cream for treating your wrinkles, here are some of the best over-the-counter products you can try. All these products are tried and tested, so you can use them without any worries. But before getting into the best eye creams, let us first find out the things to look for while buying an eye cream.
How to select the best eye creams for wrinkles, dark circles, and puffiness
While buying eye creams, make sure it includes these ingredients:
Ø  Hyaluronic acid- Found organically in the skin, hyaluronic acid pulls water, which keeps the skin hydrated and plump. Most of the time, under-eye wrinkles are caused due to dryness. Several studies have proved that hyaluronic acid is great for reducing the signs of aging.
Ø  Peptides- Polypeptides, oligopeptides, and Copper peptides penetrate the skin and helps in building collagen and hyaluronic acid. These structural proteins hold tissues and cells together like glue, reducing wrinkles.
Ø  Retinol- It is one of the popular ingredients available in eye creams This is a Vitamin A derivative that stimulates the production of collagen and promotes turnover of cells to help decrease the signs of aging. As the skin under the eyes is sensitive, dermatologists suggest using products that have less amount of retinol.
Ø  Sunscreen- This one is a must. Without the right protection, harmful ultra-violet rays from the sun break down collagen and make your skin appear dull. It can be difficult to find eye creams with SPF, so in that case, you can always use your face sunscreen, if required.
Ø  Antioxidants- Vitamin E, C, berry extracts, and ferulic acid help in reducing oxidative stress because of UV rays or harmful pollutants. Antioxidants also enhance the appearance of wrinkles and fine lines. 
Ways to apply eye cream
Make sure you do not peel off the skin around your eyes; instead, you can use pressing and tapping movements, or you can gently apply the formula around your eyes. Do not take too many products as a pea-sized amount would be sufficient for covering the whole area. While applying eye cream, avoid the upper eyelid portion but make sure you apply the formula over your eyebrow bone to enjoy the eye cream's benefits.
And ultimately, it should be the last step in your skincare regimen, and not the first one. It is suggested to use an antioxidant product in the morning to protect against pollution and the sun's harmful rays and as a product that stimulates the production of collagen in the evening.
So, without wasting much time let us get into the best eye creams that have been used by many and have positive beauty product reviews online.
1.       Eye cream from kylieskin – This is the perfect example of "not judging a book by its cover". Yes, this product is backed by Kylie Jenner but is also one of the best eye creams available in the market for eradicating dark circles and reducing eye puffiness. A banana-tinted eye cream hydrates the skin without making it slick, so there is no need to apply a concealer on top.  
2.       Avocado eye cream from Kiehls- It has a texture just like an avocado pudding, and that is what customers love the most in this product. Applied under the eyes, the formula hydrates, and plumps without getting into your eyes, making it a perfect product if you are at all sensitive.
3.       Black Tea Age-Delay eye concentrate- According to several beauty product reviews, this product is a must, especially for those who are prone to dryness under their eyes. Your skin will consume its antioxidants to fight against texture, fine lines, dark circles, and puffiness. This heavy-duty formula feels creamy and ultra-nourishing, making it a perfect nighttime product.
4.       Neutrogena Hydro Boost Eye Gel-Cream- This is a hydrating eye cream that is gentle for your under-eye wrinkles. This product contains hyaluronic acid which plumps and moisturizes the skin. According to dermatologists, this formula acts like a sponge to pull extra water from the deep skin layer and air.
5.       Neutrogena Rapid Wrinkle Repair Eye Cream- There are large numbers of eye creams available at cosmetic stores and drugstores, though this is the most effective one and affordable too. It consists of retinol, combined with glucose complex that works to boost up the retinol's effects. This formula is best for treating crows' feet and evens out the texture and tone of the skin around your eyes.
6.       Banana Bright Eye cream from Olehenriksen- This eye cream is filled with Vitamin C, an essential antioxidant that repairs cell damage; produces collagen to decrease lines, and brightens the skin.  Improved with collagen, this hydrating formula immediately revives the face by reducing the appearance of dark circles.
7.       Cetaphil Hydrating Eye Gel Cream- This drugstore eye cream is a perfect product for those who do not believe in the magical power of eye creams. It is available at an affordable price, so you can easily add this product to your beauty regime. It includes fast-absorbing hyaluronic acid, essential vitamins, and licorice extract.
8.       La Prairie White Caviar Eye Extraordinaire- Improve your eye-treatment experience with this color-improving eye cream. Once you start using it, you will understand why this product is on this list.
9.       Olay Regenerist Retinol 24 MAX Night Eye Cream- This drugstore eye cream has a mix of retinol, niacinamide (a type of vitamin B3), and peptide, which makes it one of the best products for treating fine lines, dull-looking skin around the eyes, and dark circles. A dot of this product offers skin-smoothening radiance for a glamorous look.
10.   SkinCeuticals Physical Eye UV Defense SPF 50- Although SPF is important in an eye cream, it can be difficult to find a product that includes one. This popular product from Skin Ceuticals consists of SPF 50 to avoid damage caused by sun rays and brightening the skin tone.
11.   SkinActive Ultra-Lift Anti-Wrinkle Eye Cream from Garnier- This is a product most talked about in beauty product reviews. Its smooth shea-butter- and caffeine combo make it a great product for soft and firm skin. Though it did not reduce wrinkles in lab testing, it got a full score from the testers for its lovely scent.
12.   L'Oréal Paris Age Perfect Hydra-Nutrition Manuka Honey Eye Gel- This eye cream comes with a cooling rollerball applicator. The product has won the Best of Beauty Award, 2020 for its exceptional dark circles and depuffing reducing powers. The combination of caffeine, manuka honey, and hyaluronic acid makes it a perfect product for dry and mature skin.
Try these eye care products and share your experience with us in the comment section below. If you know of any other eye cream which can help reduce wrinkles and eye puffiness, please do let us know.